As a child, both arts and science have always fascinated me, and what better way to combine them than Digital Design? To pursue this interest, I joined SIGA (Salesian Institute of Graphic Arts). Here I learnt the fundamentals—software, technical, and design skills. In my final year, I worked as an intern with two leading newspapers—The Hindu and The New Indian Express, for six months each. This introduced me to the world of media, branding, and printing.
Soon after college, I joined RR Donnelley as a Graphic Designer and designed advertisements for American and Australian companies. My education in printing technology proved helpful and my knowledge of the field was often appreciated. I was selected for some project transitions that won me recognition and awards. Later, I was moved to a new team that required skilled photo-editing capability. This team already contained expert Adobe Photoshop artists who delivered fantastic quality deliverable for premium international clients. Moving to this team, not only improved my skills but also gained me commendations.
A year later, I decided to relocate. After a few months of freelancing, I joined Tesco—A UK based retailer to transition two design processes from London. This involved training with Design Managers and Architects for months and then cascading this learning (KT—knowledge transfer) to a new recruits based in Bangalore. Soon after the successful KT, I was promoted and soon began to train and lead teams. My experience and designs skills were noticed and I was recommended by senior management to work with other teams like, HR, MarComm, Property, and Internal Communication. Alongside, I also managed events and various vendors.
Years later, I joined Concentrix Corporation (Earlier known as Aditya Birla Minacs and The Minacs Group) in a junior management role for the Marketing & Sales department. It was here that I evolved as a Marketeer.
As a brand-custodian for Marketing, I created and managed all elements of corporate branding, internal communication, and design (UX and UI) of digital properties like—website, web-apps, intranet portals, corporate social accounts. I also participated in direct marketing activities that involved creating campaigns on a tool called Act-on - a marketing automation tool. Alongside, I managed vendors, technical research, and design requests from teams like—Sales, Operations, HR, Procurement, and Facilities, globally. Regular appreciation drove a quick promotion along with several awards on the way.

Today I am an HFI Certified Usability Analyst with a specialisation in Design Thinking and Innovation from IIT Delhi. In Infogain, I work as a UX Architect leading the UX teams in UX Research, UX/UI Design, and Usability Testing.
My experience in working in diverse domains like Retail, Architecture, Branding, Marketing, Advertising, Printing, and Sales Support, and knowledge of multiple languages has benefitted me in several areas of my research and analysis.
As a UX consultant I have organised and managed Design Thinking workshops, client presentations, user interviews, usability tests; created Information Architecture, Concept Sketches, Wireframes, Personas, Lo-fi and H-fi Prototypes for websites, applications, internal portals, and complex dashboards. I have also represented the company as a guest lecturer at the IIT Kharagpur Spring fest.
I have been often praised for my work, knowledge, and hard work which has made me confident. This enables me to take on new challenges and identify solutions quickly. I now look forward to new responsibilities that employ my skills, experience, and knowledge, to earn me both success and recognition!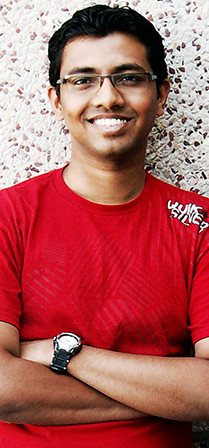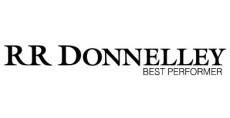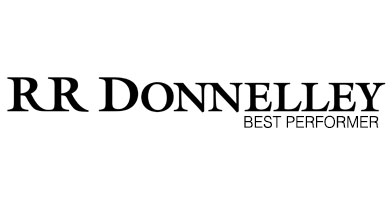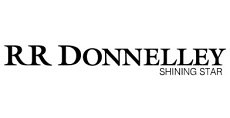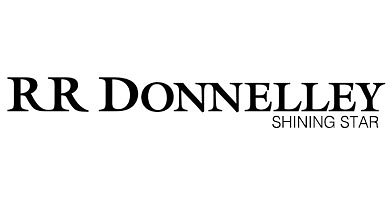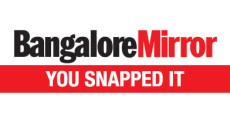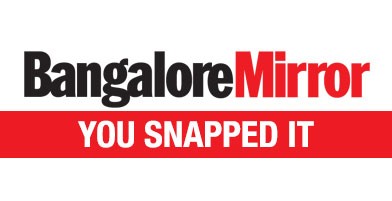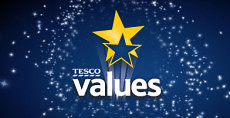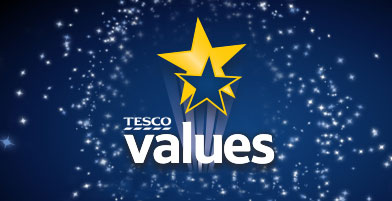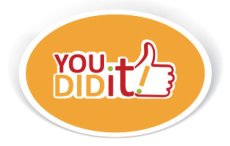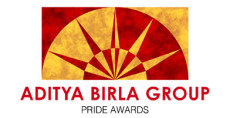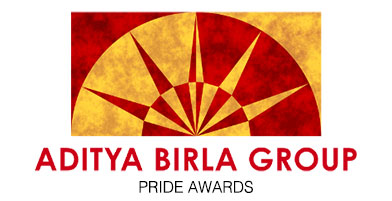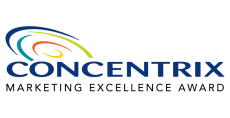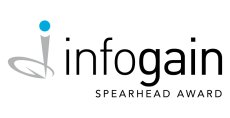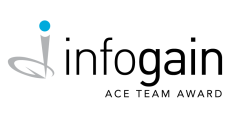 Like my work?
Make me an offer I can't resist!