Purpose:
This application was to be built for android mobiles and would be used mainly by the new recruits and few existing employees.
The application required features like map, notifications, training and performance monitoring.
Approach:
We approached this project by meeting several employees and understanding their usage pattern and frequency. Our sample contained senior staff; HR & Finance team members, new recruits, all between the ages 18-30 years.
We identified many other elements that should be added. We built 2 personas, one as a consumer and the other as an administrator.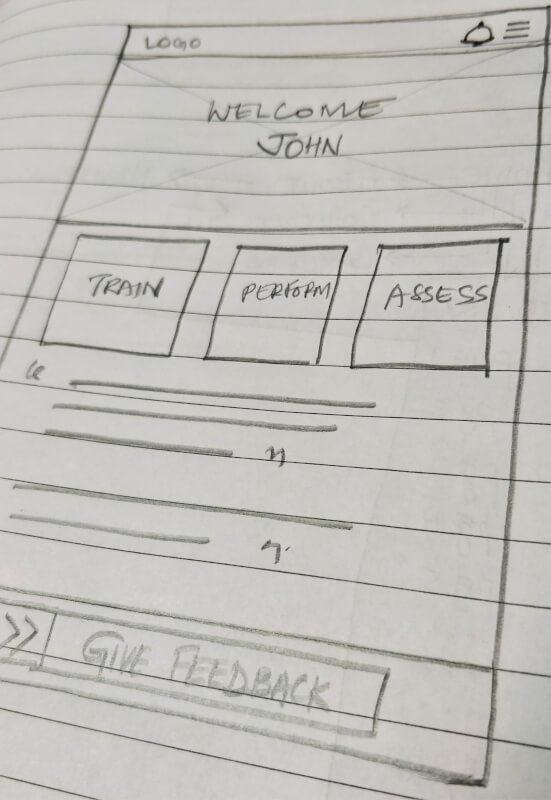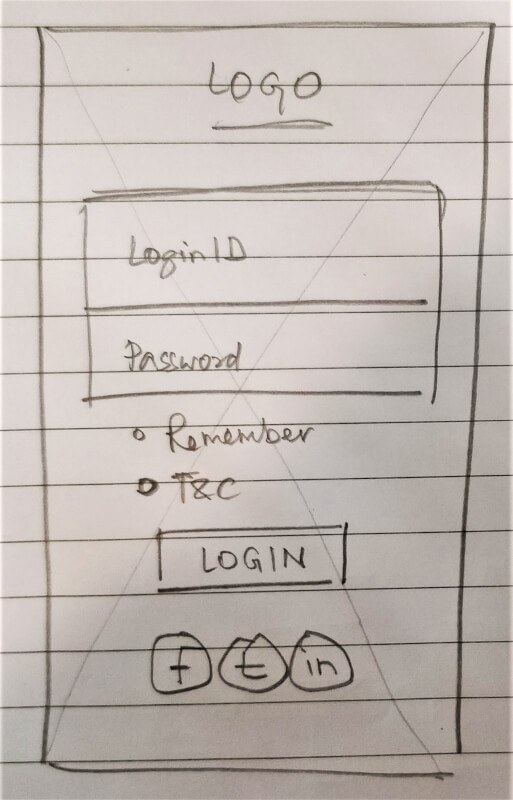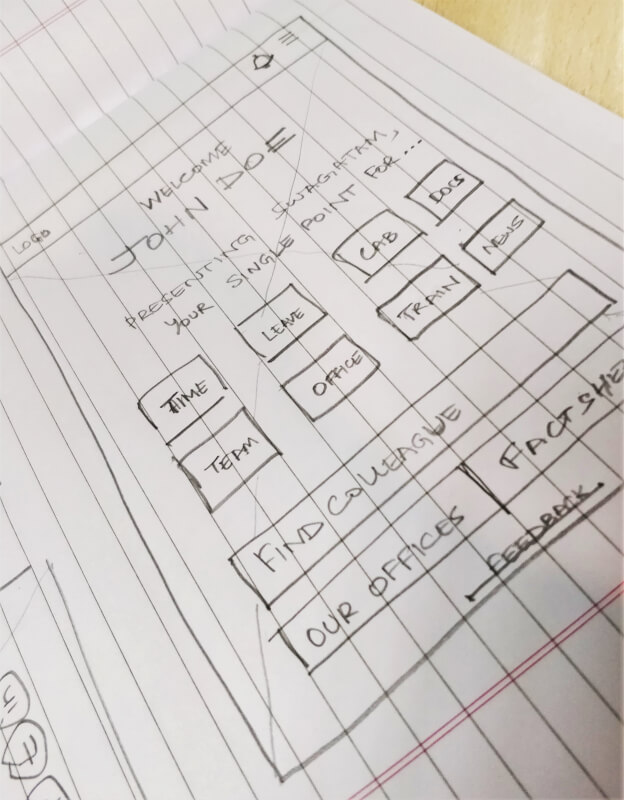 Considering the usage pattern we identified the navigation and designs for the application. This helped us with the workflow diagrams along with a well-defined task flow. After several brainstorming and card sorting sessions we built an elaborate information architecture.
We were looking for a bright and simple colour combination, yet remained in our palette of brand colours. Hence we chose bright Blue, White and Black (part of our existing palette).
We used more images and icons that were easy to comprehend and led to simple navigation.
We built this application in 3 sprints, in the total time period of 6 months. We covered the major chunks of the application within 3 months (first sprint). Post that we implemented some additional features like adding map module and fixing bugs like loading speed, app size and introducing more icons.
Evaluation:
For the test we had 20 employees between 20-30 years of age and gave them a list of tasks to complete in the period of half hour. Some of those tasks were;
Install and register into Swagatam
Book a cab
Check leave balance
Search for an office address
Find the latest announcement (HR)
Apply for a training
Evaluate self in app usage (between 0-5)
Other than the test we also shared a survey across the company. We received about 30% response rate and overwhelming registrations of 4000+ users in India.
This app has now been combined with an application that all staff members currently use. This app is widely used in our Asian staff population and India is ranking a close second to Philippines.